Canal Winchester High School Partnership Opportunities
Offering several work-based learning opportunities to benefit our future generation.
It feels good to do good, too!
Kristin Ankrom, LSW
CWHS WBL Coordinator & CW Chamber Board Member
Work-based learning (WBL) is a coordinated sequence of experiences designed to provide students with real-world learning through partnerships with local business and industry. These learning activities help a young person explore careers and choose an appropriate career path. Below are some ways to be a part of the WBL program.
Future Focus Friday - 10/22/21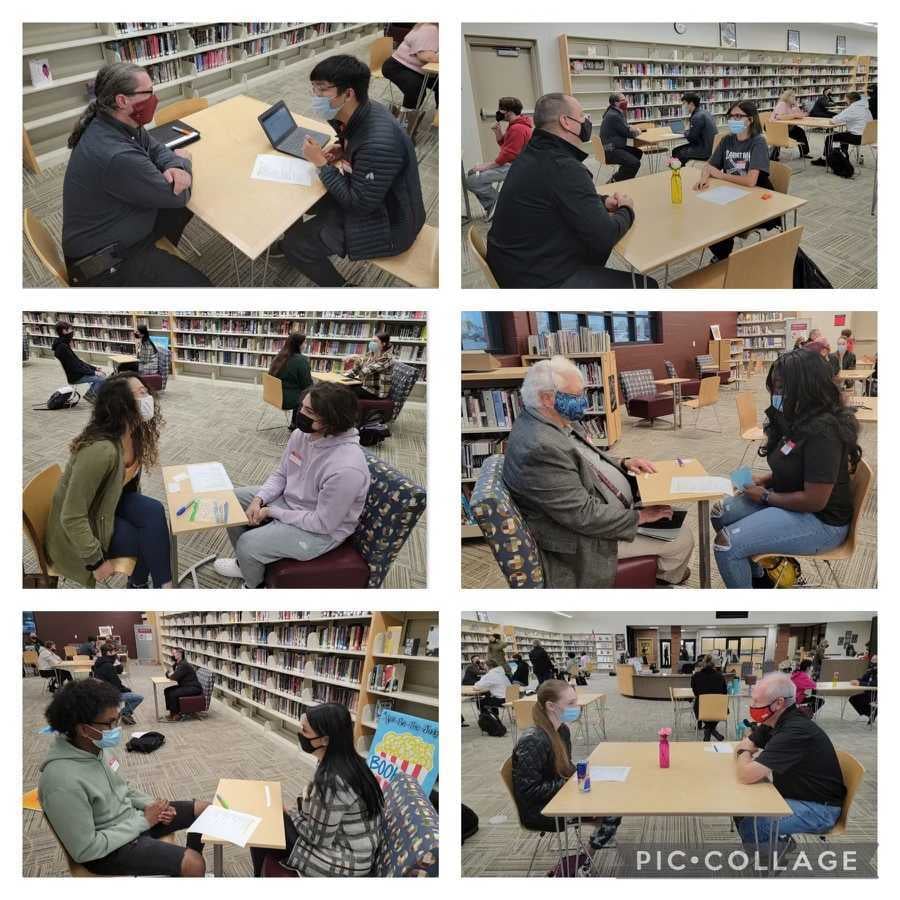 Earn a blue challenge coin in exchange for an outstanding business partnership with CWHS!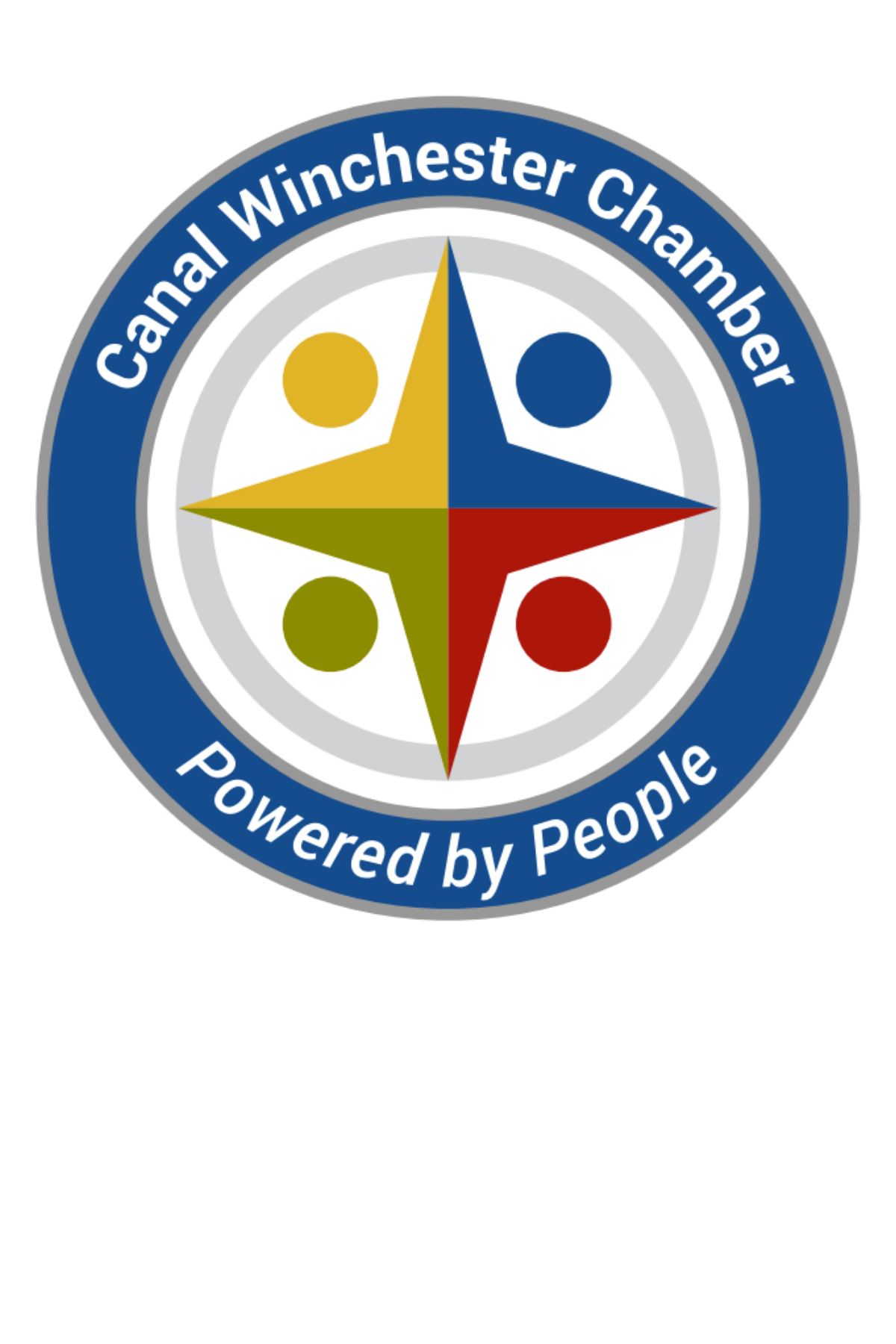 Interested in joining the CWHS Business Advisory Council? Please contact Chuck Miller, BAC Chairman at pacmil1029@gmail.com to learn more about this initiative.