Let Us Introduce Ourselves
We pride ourselves in developing close community ties with residents, city officials, and our school district. The organization is comprised of businesses, individuals and organizations dedicated to the promotion of business and the community. Through partnership with local businesses, government and leaders, we advocate for, and promote, a prosperous business community.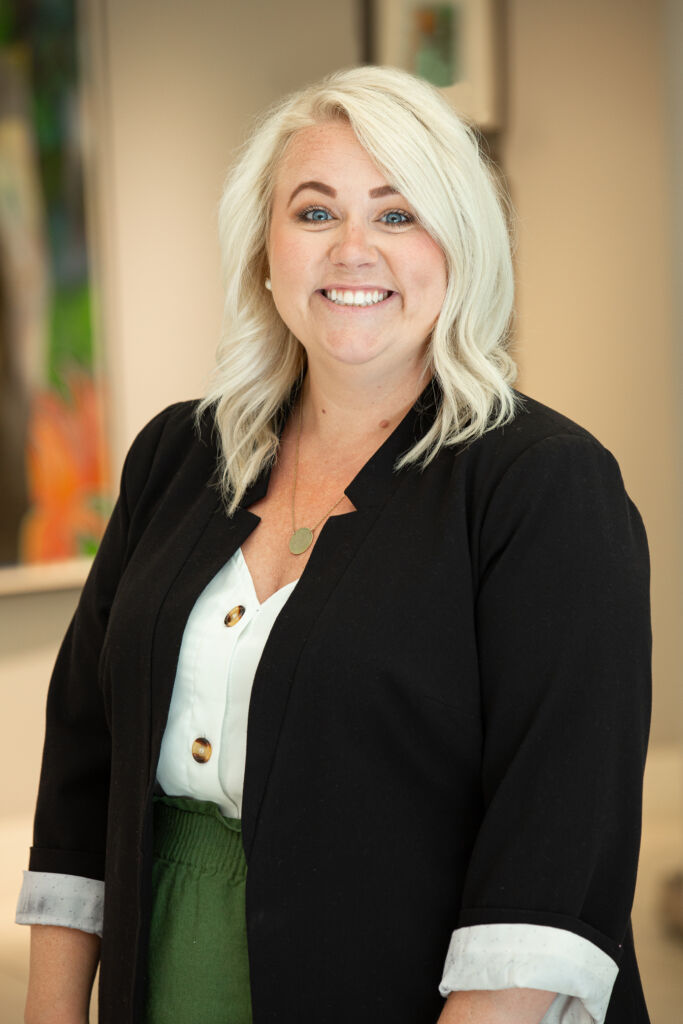 Tera M. Bell, Executive Director
Tera comes from an association background and has over nine years of marketing, advertising, and design experience. In her last role, she managed the social media accounts for a large real estate company in Columbus. She also worked for the Lexington Apartment Association (now the Central Kentucky Apartment Association) where she was the Assistant Director and Marketing Director where she wore numerous hats.
Tera resides in the Blacklick area with her husband, Joe, and four-year-old daughter, Lexington. Tera is a huge University of Kentucky fan, where she is also a proud alumna!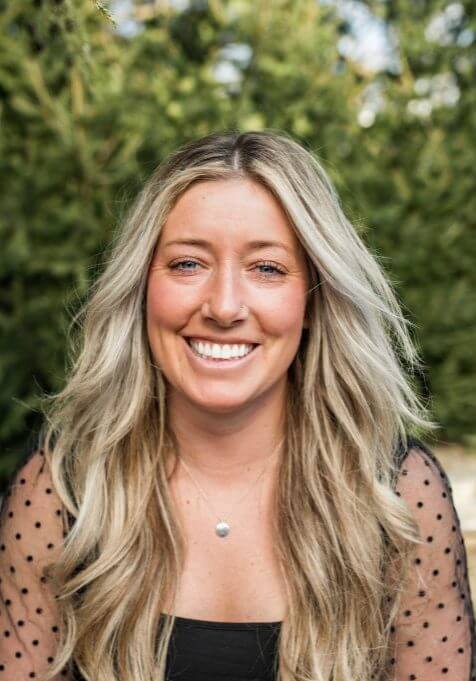 Alexis Donahue, Events and Marketing Manager
Alexis has had a career in marketing, advertising, event planning, and everything in between. She comes from planning events at the Ronald McDonald House, start to finish, owning her own business and knowing that process like the back of her hand and representing herself in a professional, yet approachable manner in the light of the community with all that she has been involved with!
She grew up in Canal Winchester and currently lives right outside of the city! With the free time that she has, she is either at her boutique, spending time with family or friends or you can find her at a soccer field near by!